Recently MGI Research published a report which excellently maps the billing landscape. Go ahead and request this report on their website. We highly recommend it! In the report, MGI classifies your choice of billing solution as a function of two variables: How complex is your billing, and what is your expected billing volume? Let's take a closer look at those!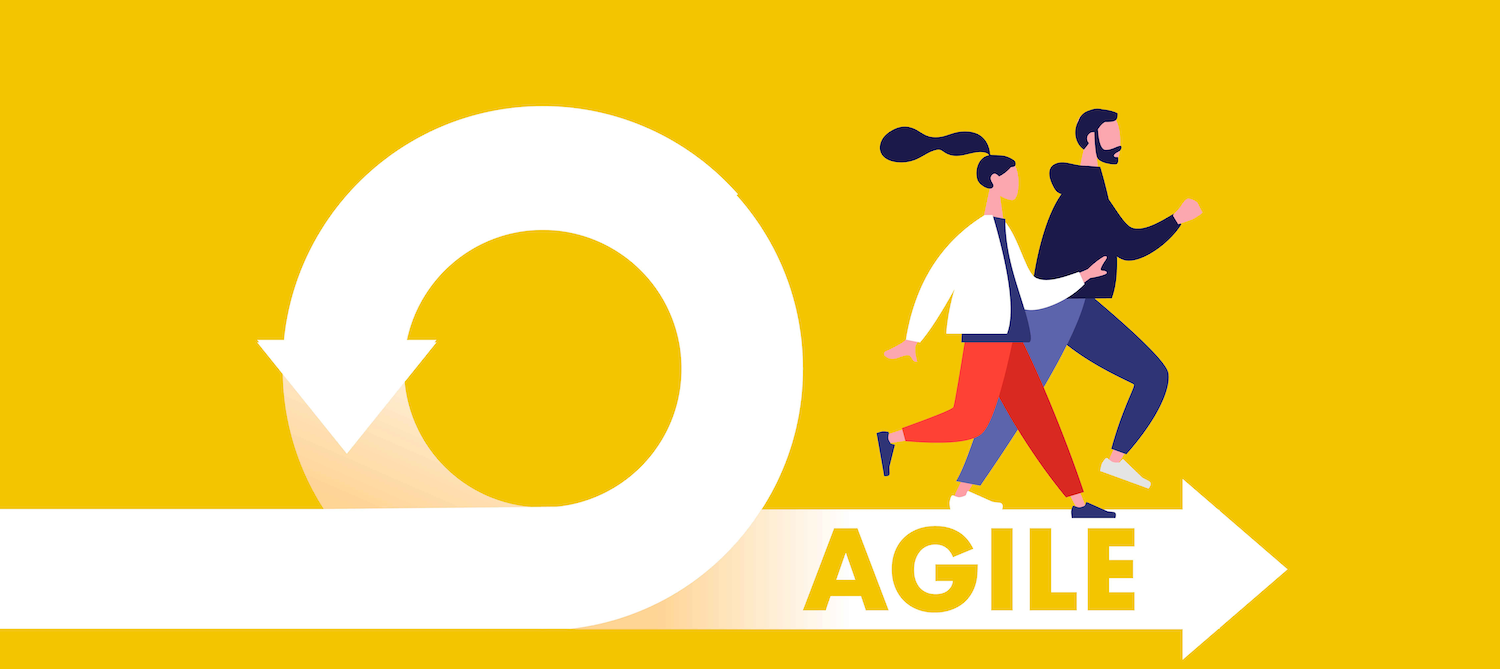 What Comes with Billing Volume
High volume transaction business typically requires a restricted processing model and/or large processing infrastructure. The established Telco billing solutions have been optimized for just that. Fast throughput of high volumes of invoices, and billing transactions against sometimes complex transaction frameworks.
However, these systems lack agility: changing your business model (proposition, billing, pricing) is usually cumbersome, time-consuming, or simply not possible.
How To Deal With Complexity In Billing
The complexity of billing is usually driven by the multidimensional requirements of the business. (Unless it's just due to old-fashioned reliance on manual work.)
Billing can become complex when multiple transactions, possibly driven by external billing events, must come together in one invoice. Or, be first consolidated and then allocated to customer's cost centers, for example.
Or, if cost prices and billing prices depend on hundreds of business rules depending on customer, service product, price plan, geography, etc. Or, when transactions themselves are complex.
Does high complexity mean low volume? Not really. What we do see is that high complexity can lead to low agility. You simply do not want to rock the boat by changing a complex legacy information system scheme.
Why Agility Is the Game Changer in Billing?
Today, agility is the key success factor for many companies. In your business, you are constantly adapting to new events and trends, and identifying new business opportunities. The market dynamics and business models are changing all the time. Your billing solution needs to follow suit.
Too often, we see sub-optimized billing processes due to rigidity in the billing software. This can lead to revenue leakage, cash flow slow down, and lots of manual work. And it certainly hampers or hinders the implementation of new business models.
What does It take to Get It All in Billing?
Can you find a scalable, agile billing solution that can handle both complexity and high volumes? Yes, you can.
The secret lies in software design and architecture. The best billing platforms manage billing complexity at a granular level: using pricing and billing rules at the core. And are built with high volume in mind. This way, agility is guaranteed. The system is data-driven and easily configured and re-configured, while billions of transactions can run in a scalable setup.
If you want to hear more about MGI and Agile Billing, we have an on-demand webinar series recorded for you.
Take us to the test!
If you feel your billing needs will outgrow your current billing solution, or if you are just curious to learn how Good Sign does things differently, feel free to take us to the test! We will gladly take on your challenge and prove to you it can be done, and that the new world lies beyond just subscriptions.