A Quick Guide:
How To Get Started With Billing Automation
Avoid the pains of manual data collecting and reconciling
Executed correctly, the automation of billing data removes the pain of manually collecting and reconciling data.
This Quick Guide explains how to automate billing data correctly - and shows the key steps to a quick, efficient start.
Join the service businesses who are automating their processes with data and logic, typically uncovering 10% non-billed revenue resulting in 40% increased profits.
Download this quick guide and
get the quick-start steps to successful billing automation
understand the most important benefits
see how to avoid the pains of manual billing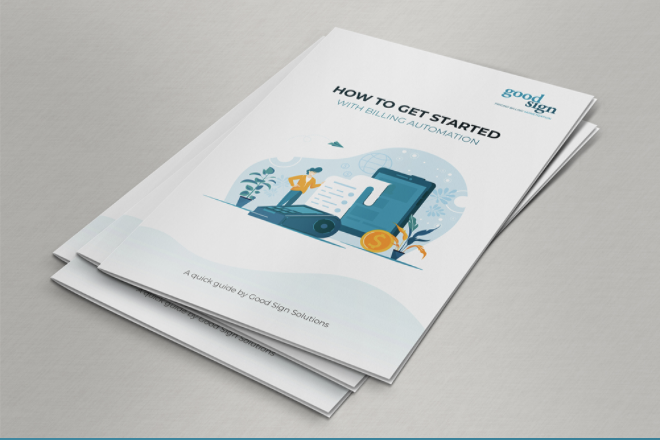 Yours Free!
Just enter the fields below to instantly download.