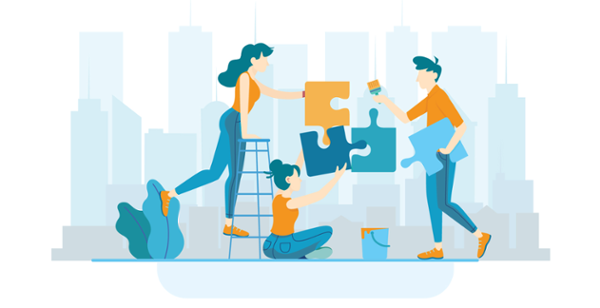 Monetizing Services in Your Industry
Respond to Market Opportunities
Flexibility to innovate and scale recurring revenue
Respond to market opportunities in recurring revenue with flexible subscription, pay-per-use, and circular business offerings. Apply contract lifecycle management and automated pricing, billing, and monetization to help scale your business.
Our solution suits continuous service business and ecosystems in different industries. It complements your current IT landscape, bringing new capabilities.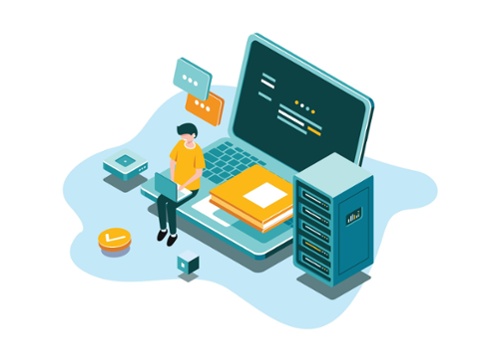 IT Services
Software, Infrastructure, Managed Services, Professional Services, Leasing
Software, support, hardware, and connectivity are widely provided as continuous services: cloud, capacity, managed services, leasing, and life-cycle services. Customers expect new digital value, cost-efficiency, and suitability to their exact requirements - despite the complexity of the details of the offering. This calls for a well-thought service catalog. Efficiency requires the capability to automate all of the pricing, billing, usage data collection, and accounting. Digitalizing processes end-to-end, with built-in flexibility to innovate and customize, creates competitiveness.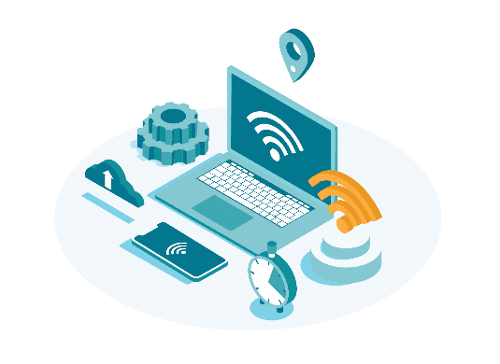 Software as a Service
SaaS
In SaaS business growth requires advanced pricing and billing. Customers want consumption pricing like pay-per-use. That in turn calls for insights and accurate data processing. Billing systems need to be flexible, accurate, and manage large volumes. It needs to enable the implementation of new pricing models or new products smoothly. In SaaS the data gathering and syncing, the continuous matching against contracts at any time is needed to provide an accurate usage invoice. There might have been pre-billed elements, overages in usage, price hikes, etc. All this should lead to a non-disputable bill. The ability to monitor SaaS metrics, performance and growth plans in real-time gives key insights into customer behavior. Having the billing right is a prerequisite for SaaS growth.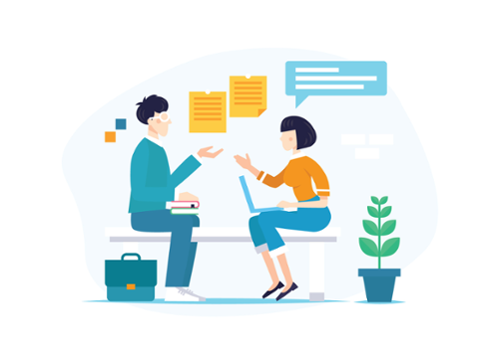 Telecommunications
BSS, New Services, Combined Subscriptions, and BSB Contract Management
The services of the telecommunications industry are complemented with e.g. managed IT, media and entertainment, fin-tech, and the opportunities provided by the Internet of Things and AI. The outcome is new value and new services across customer segments, industries, and ecosystems. Telecommunication service providers have long excelled in managing subscriptions, but existing systems are seldom perfected for combining a wide offering of subscriptions, support, and other professional services nor for tailoring services to the needs of large B2B customers. Dynamic BSS capabilities to offer different kinds of subscriptions and services are an advantage. Contract-level pricing, contract lifecycle management, billing, and accounting capabilities can provide differentiation and cost efficiency for the telcos in the B2B customer segment.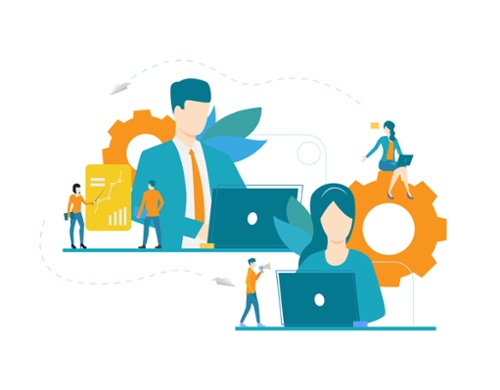 Professional Services
Managed Services, Outsourcing, Maintenance, Service Desk, Support, Time-and-Materials, Projects
Professional services have been traditionally invoiced based on billable hours. Today, many professional service providers have moved to a service contract and subscription-based pricing model, where pricing is based on a fixed fee for a predefined content and service level agreement (SLA). Often separate fees are agreed upon for overuse and add-on services. Further, professional services hours should be combined with other source data to compile complete billable coverage. Professional services automation (PSA) usually covers resource, project, time reporting, and expense management, but new productization requires new service packaging capability, source data processing capability, and pricing flexibility.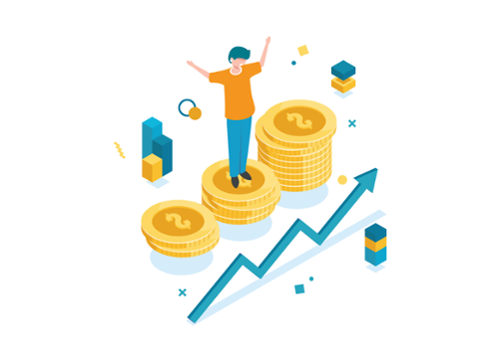 Financial Services, Leasing
Leasing, New Services, and Ecosystems
Financial service providers are bringing new services to market. Leasing extends to pay-per-use and combining partner services. Outsourcing services become more and more automated and technology-intensive. Combining capabilities of several players. Across industries, it requires capabilities to manage service ecosystems. Customers are expecting digital services with ease of access, flexibility, and transparency. Current capabilities are challenged. New service inventions require new tools.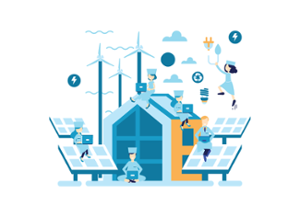 Energy and Utilities
New Services and Circular Economy
Energy and utilities are facing biggest change in decades. Changing regulation and pressure for lower Co2 requires new thinking. Energy companies are piloting or scaling up renewable energy, circular economy chains, distributed energy resources, and local small-scale energy production. At the same time, for example, intelligent energy and water consumption metering, intelligent facilities management, electric vehicles, and the Internet of Things (IoT) are creating new kinds of ecosystems. Customers are expecting smart services and prefer green values. Altogether this means that new business models are needed.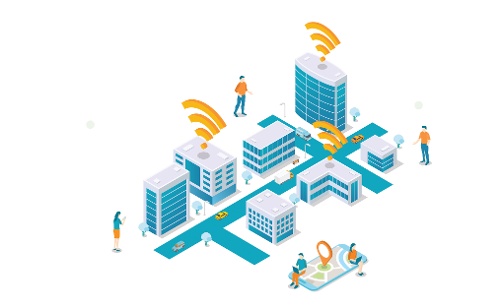 Public Sector
New Services and Pay-per-use charging for the consumption of the common services
The private sector and the national, regional, and local public sectors are providing many similar end customer services be it for example transportation, health, or education services. Additionally, internal service providers within the public sector take care of IT services, facilities management, utilities, connectivity, and many such professional services like HR and accounting services. Therefore, the public sector can benefit greatly from flexible and industry-independent software capable of automating varied recurring services orchestration, billing, and accounting.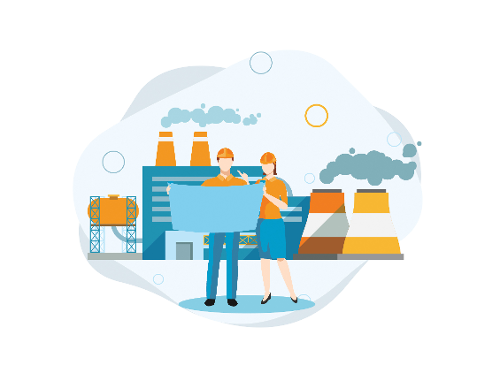 Manufacturing, Product as a Service
IOT / DATA-DRIVEN PAY-PER-USE, MAINTENANCE, AND ECOSYSTEM SERVICES
New business opportunities are created on top of producing, selling and leasing durable products/assets and contracting for maintenance: e.g. full-service solutions, software-based service extensions, IoT and AI-enhanced data and predictive maintenance services, product as a service, marketplace and partner ecosystem services. Also, customers may require custom service configuration and may wish to have options to pay as a predefined subscription or pay per use for e.g. capacity, usage hours, or reporting data. Traditional supply chain-driven ERP/financial systems do not offer flexibility for the kind of data-driven services and microservices. Companies should not settle for manual work in managing subscriptions, source data, billing, and transfer cost allocations for the new offerings, but apply flexible and scalable monetization automation.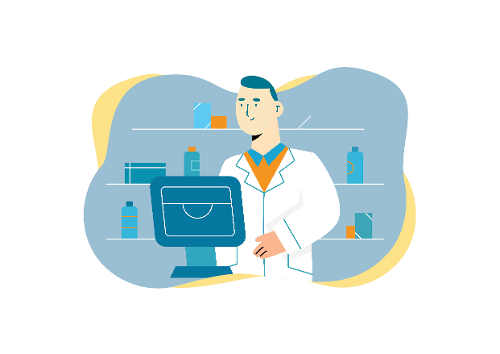 Health and Pharmaceuticals
Health Care Agreements, Data Subscriptions, Logistic Value-Add, Professional Services, Leasing
Demanding service chains prevail in health and care services as well as in sales and distribution of pharmaceutical products. Customer-centric services transform structures. Automation is replacing manual routine tasks. New ecosystem business models are emerging. Intelligent automation drives better suitability, responsiveness, quality, and efficiency. The capability to orchestrate services and connect all performed service transactions to billable/cost items is essential. Advanced service contract lifecycle management, transaction data management, and pricing and billing flexibility are required.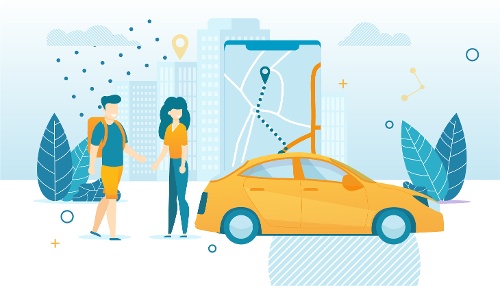 Traffic and Transportation
INTELLIGENT LOGISTICS AND SMART CITIES
New kinds of vehicles, capabilities, and transport modes change the market: Electric cars, self-driving cars, drones, car sharing, rideshare, and mobility as a service. Customers are expecting personalized, easy, quick, and sustainable services. Intelligent logistics systems and smart cities meet environmental values. New kind of software is needed to enable new services and new business models.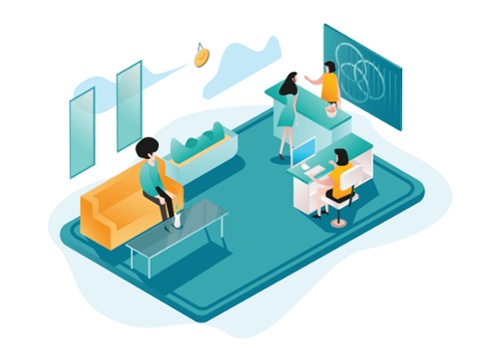 Workspaces and Facilities
Pay-per-use, co-working, ecosystem services, SLA
Workspaces and facilities are more and more about user experience and suitability of the working conditions. Many imperative services, value-adding partner services, and access-related services are expected from the workspace providers. Co-working spaces are offered with easy-to-use subscriptions and one-time access. Service availability and conditions are defined in service level agreements and provided and monitored technology-intensively. The fixed recurring rent model is evolving to variable pay-per-use contracts and subscriptions, which calls for new data-driven recurring revenue/subscription pricing and billing software.