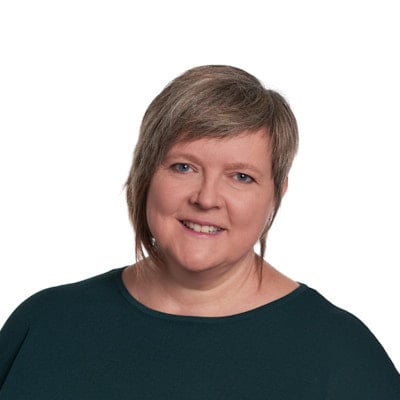 Taija Engman
Enterprise Account Executive and Co-Founder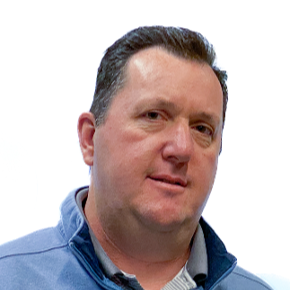 Grant Chandler
Regional VP, Sales North America
Tuomas Unhola
Chief Executive Officer
Tuomas leads Good Sign, having over 20 years of experience in managing B2B sales and being in leadership roles. He has a track record of driving innovation and reaching strategic goals. His leadership skills, extensive SaaS expertise, and commitment to helping customers and driving growth make him the perfect fit to navigate Good Sign and its customers through their growth journeys.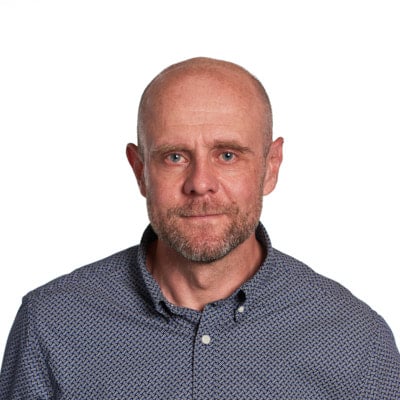 Janne Kivilaakso
Chief Product Officer
Janne leads our great product in becoming even more amazing. He draws on his role from his long experience in the international service business, and from consulting customers to succeed in recurring revenue monetization. Janne holds a master's degree in Industrial Engineering & Management. "I am proud of how our software empowers new business models! And how our pricing flexibility eliminates current pain points and provides our customers with the capabilities and competitiveness they need also in the future."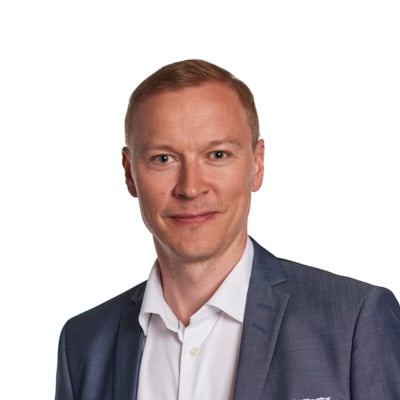 Heikki Hirvensalo
Chief Service Officer
Heikki leads our service team responsible for customer onboarding, service delivery, and customer success – together with our partners. Heikki has a background in digital transformation and business intelligence in international business environments. He holds a master's degree in Industrial Engineering & Management. "It's rewarding to see our customers cultivate new businesses and improve the profitability of existing ones with the help of Good Sign's solution. Our job is to help them turn 'hidden assets' into cash flow!"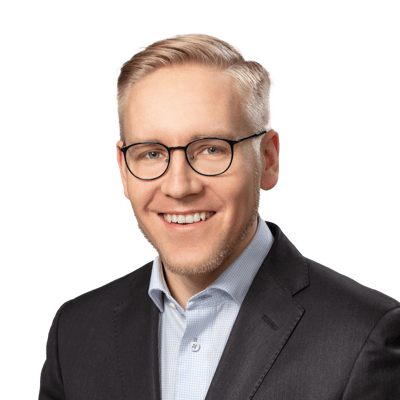 Antti Repo
Chief Financial Officer
Antti loves numbers, but most of all, the story behind them. Scalable business operations and working in fast-paced environments are also close to his heart. For the past decade, Antti has been managing and controlling finances of B2B SaaS businesses, having also worked as an auditor prior to that. Antti has a strong ability to create clarity in the complex business world through his communication and reporting skills. He is also very excited to praise the benefits of using Good Sign.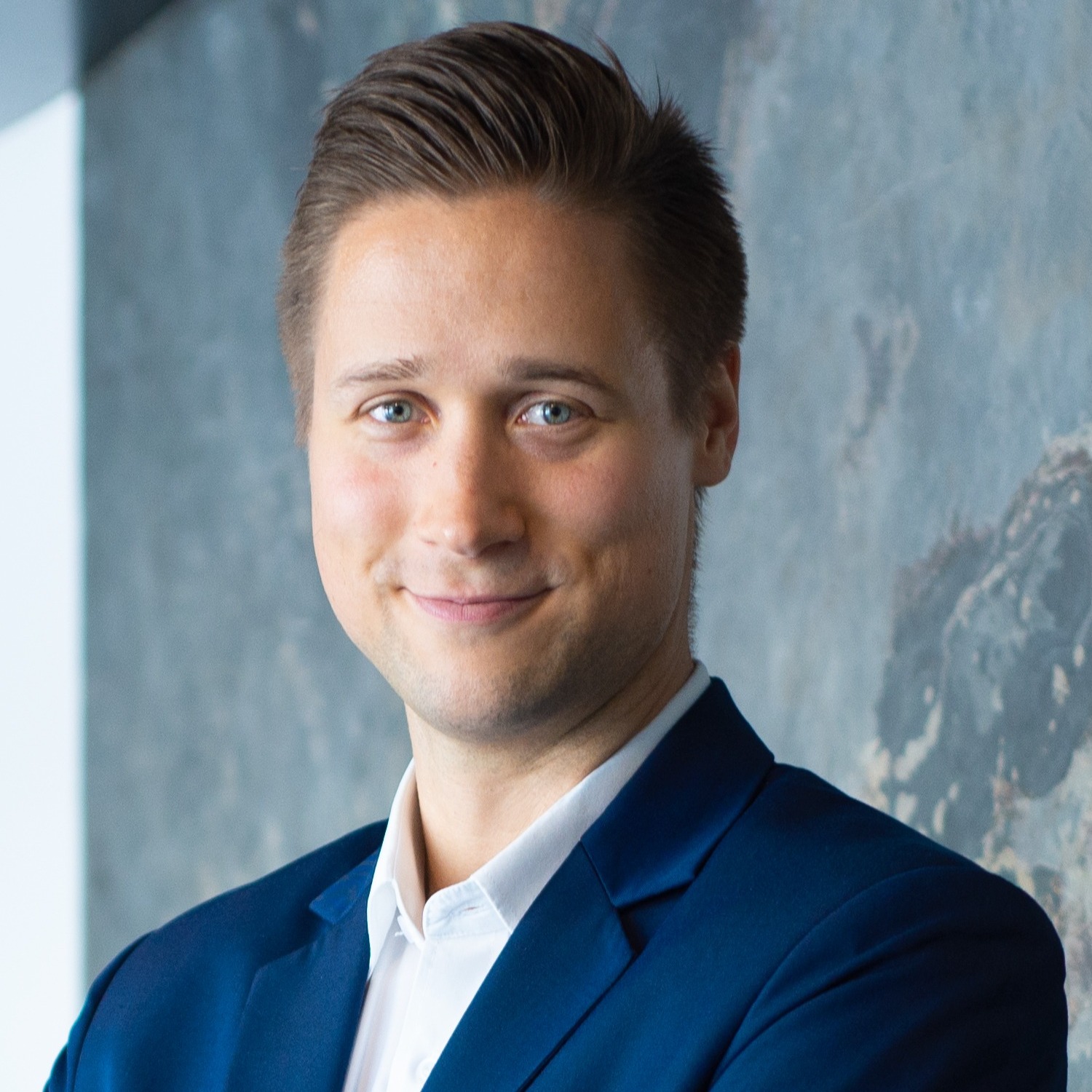 Tony Löfving
Chief People Officer
Tony leads the People Team and is responsible that the People Strategy is executed to support the business objectives. We strongly believe that excellent employee experience leads to excellent customer experience - that's why it's important to invest in our people! Tony has a solid experience in human resources and his most recent experience include working in global HR roles with fast growing Finnish tech scale-ups such as Haiilo (formerly Smarp) and Smartly.io.
Marketing, Presales, and Customer Success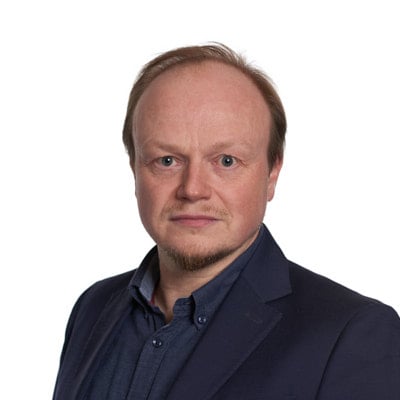 Petri Takala
VP, Marketing and Product Marketing
Petri is an experienced business leader with a strong background in business management systems within several industries. Previously Petri worked for example for ADP Dealer Services, as head of a new global software business area, and at Fujitsu in operations management, sales, and software development. Petri holds MSc in Computer Science from Helsinki University.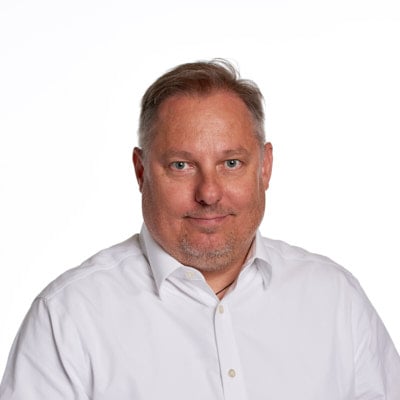 Tuomo Lehtinen
VP, Customer Success
Customer value and experience come first for Tuomo. He leads our customer success. His goal is to continuously improve our service processes. His previous experience is from a variety of customer relationship marketing, development, and management roles with Modera Software, Nissan Automotive, and Fujitsu. Tuomo holds several project and service management certifications and educational background at the University of Oulu.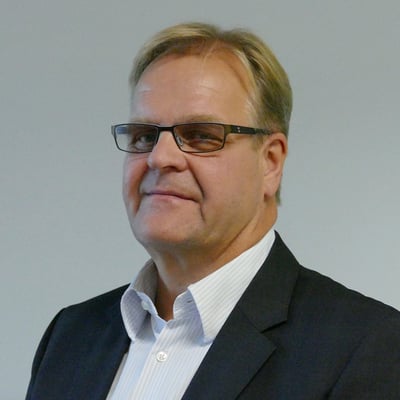 Ossi Pohjola
Chairman of the Board
Ossi is an experienced board professional who works on the boards of several growing technology companies. Ossi has served as Chairman of the Board for Blue Meteorite, Idean, Fluido, Oscar Software, Qentinel, and Sievo. He has also served on the boards of Basware and Opus Capita. Before becoming a board professional, Ossi held a long career at Oracle and Andersen Consulting.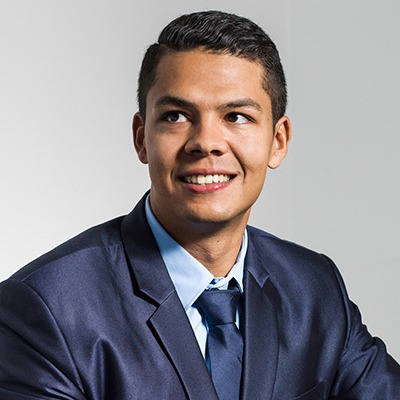 Angelo Moita
Board Member
Angelo is an Investment Director and Partner at Bocap Group, which is an independent private equity company providing its portfolio companies equity financing and strong strategic and M&A support. Angelo is Good Sign's Board Member since Bocap SME Achievers Fund III invested in Good Sign in October 2021. EUR 10 million of funding will be used for growing and scaling in both the domestic and global markets.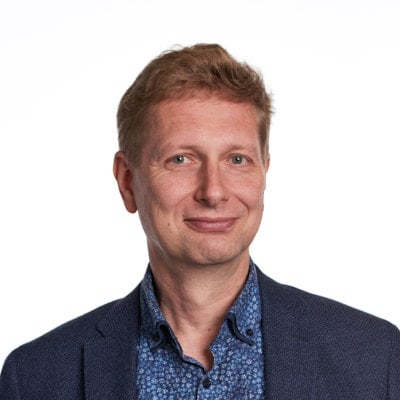 Juha Korsimaa
CTO, Co-Founder, Board Member
Juha is known for his SaaS industry expertise. Juha's mission is to simplify the indefinite, remove the redundant, and automate the rest. Previously Juha worked at Fujitsu for 21 years, most recently as Senior Development Officer working on offering management in the Nordics concerning Telecom services. Earlier responsibilities included Director of Mobile and Internet Services and Manager of Professional Services.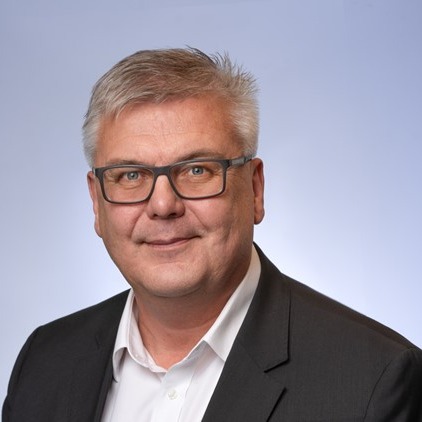 Mika Alapiessa
Board Member
Mika Alapiessa, MSc of Technology, has 25+ years of experience in IT and management positions in large multinational software companies such as Adobe, Blackboard, and Borland Software. Mika has also served as a board member, advisor, and management consultant in companies such as Rightware, Roima Intelligence, Superoperator, Vauraus Suomi, Unie, Pointscene, IndoorAtlas, Snoobi Technology, and Panostaja.