We are delighted to announce that Tuomo Lehtinen has started at Good Sign as Vice President of Customer Success. He will focus on advising and helping our customers with the ongoing business digitalization and service transformation.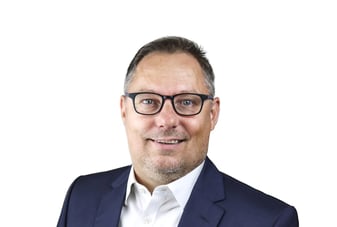 "My goal is always, in addition to leading our daily operational excellence, to positively impact the customer lifetime value that Good Sign can generate with its solution and services.

Customer success is always also Good Sign success."
SUPPORTing OUR CUSTOMERS' Business Transformation
Customer value and experience always come first for Tuomo. He leads our support and service management teams and is responsible for our customer relationships. His goal is to continuously improve our service processes and practices.
Tuomo's previous experience comes from a variety of customer relationship marketing, development and management roles at Modera Software, Nissan Automotive, and Fujitsu. Tuomo holds several certifications in project and service management and an educational background at the University of Oulu.
Tuomo can be reached
via email tuomo.lehtinen@goodsignsolutions.com