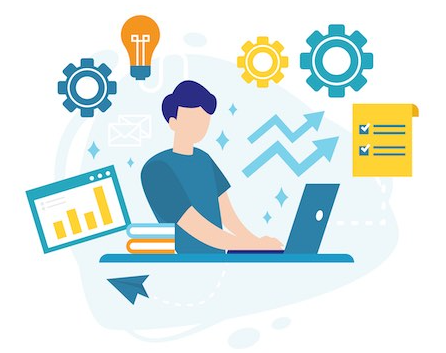 Usage-Based Billing
Remove the manual efforts of tracking metered usage
What is Usage-Based Billing?
Track and rate consumption for any service. Rate and bill using any pricing model.
Usage-based or metered billing, or pay-per-use or consumption-based billing refers to a pricing model where customers are charged based on their actual usage or consumption of a product or service.
While this pricing model originally often referred to physical meters like water or electricity, it is more and more common in SaaS, with digital services and with the combination of physical assets and digital services.
Good Sign is an efficient tool for managing any consumption-based billing scenario, from data mediation to billing.
There are two important concepts in metered billing, Mediation and Rating:
Mediation

is the capability to use many different data sources and the ability to normalize that data to be used in rating

Rating is the process of matching the correct price for the usage
Mediation and rating
Mediation takes care of managing different data streams and normalizing the data to a suitable structure for rating.
Rating sets a correct price for the data, based on the customer contract and terms and process there.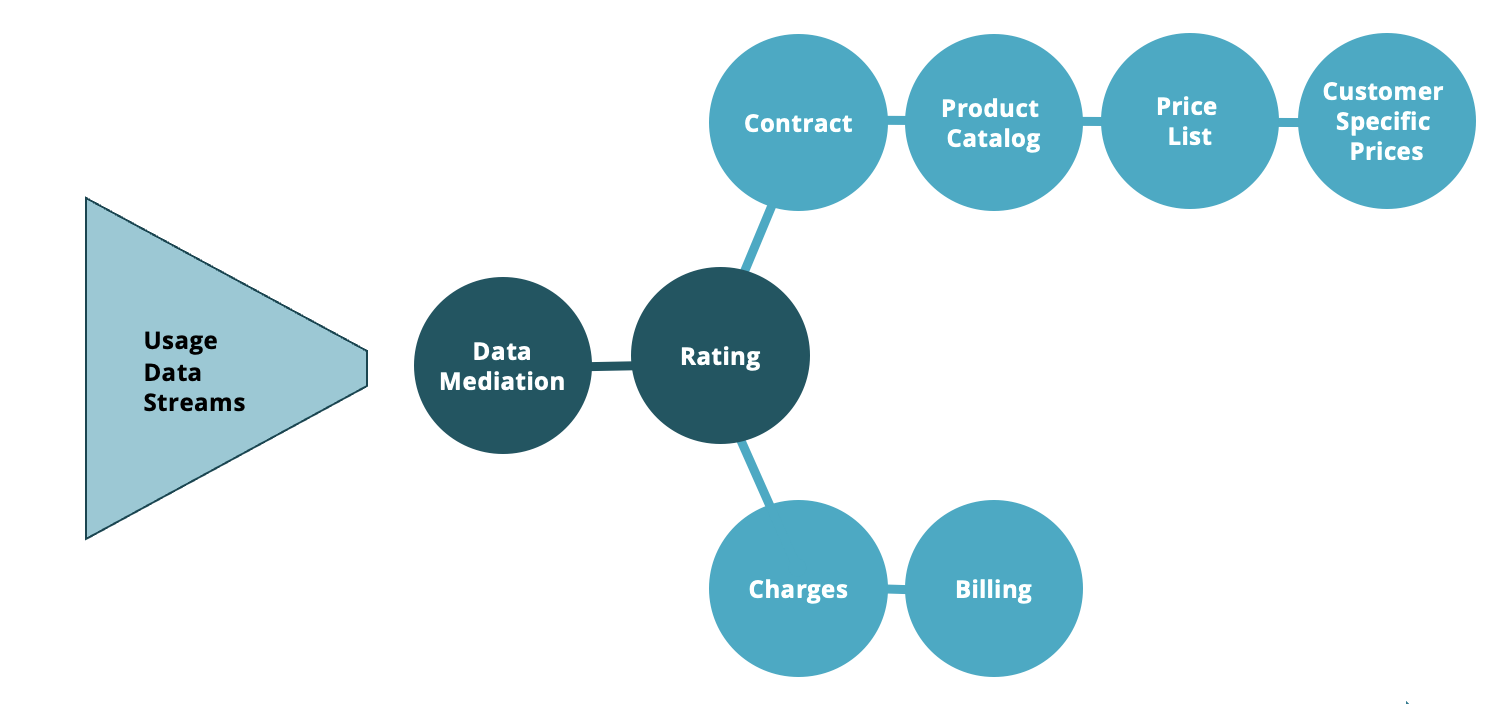 USE ANY SOURCE DATA
Good Sign is made for usage-based billing. It is easy to attach any usage data stream. Good Sign includes sophisticated data mediation and can manage even the most complex and high data volumes.

FLEXIBLE RATING FOR ANY CHARGING MODEL
The rating means setting the right price for the consumption. It is one of the most important capabilities needed for usage, metered, and consumption-based billing models.
Good Sign can manage any scenario of customer-specific and dynamic prices too.
Prices in Good Sign are time-dependent. The rating can be set to happen at the desired moment in the process, for example, when consumption data is read into the system, f.ex:
Based on the timestamps on the consumption data
At the moment of invoicing.
With Good Sign rule engine, the rating is as flexible as it gets.

USE ANY PRICING MODEL, ALSO CUSTOM ONES
Good Sign rating is complemented with very flexible pricing. Good Sign supports hybrid billing, allowing you to combine pricing models. This is typical with usage-based billing as there are often multiple elements: maybe a fixed monthly fee and consumption-based components on top of that.
With Good Sign, you can combine any pricing model and also manage pricing model variations between customers.

If you need more, Good Sign's low-code rule engine allows you to create your own pricing model and launch it with only a few clicks.

PRICE – PRODUCT DECOUPLING
Prices and products are decoupled in Good Sign.
This gives ultimate flexibility in pricing and prevents the product catalog from growing unnecessarily.

PRICING FLEXIBILITY AND CONTRACT LIFECYCLE MANAGEMENT
In Good Sign, the product and price are separated, offering flexibility in your pricing strategy. Attaching any price to any product gives you the freedom to adapt to your clients' needs.
Good Sign is made for B2B and includes Contract Lifecycle management.
Easily create customer-specific pricing schemes
without a need to play with custom price plans. With Good Sign the product and price are separated creating unique flexibility in pricing: attach any price to any product.

Connect to Your Existing Back Office Systems
Good Sign connects to your existing tools through its ready-made connectors or through its open API.
CRM, ERP, Financial systems, Helpdesk Software, and others may be connected as a seamless entity.

MULTI-CHANNEL BILLING
Send invoices using multiple channels. Good Sign supports paper, PDF, and e-invoicing as well as multiple payment options from credit cards to direct debit.
The billing method, timetable, and terms may be set individually for every customer.
Good Sign billing can also manage high billing volumes.
It supports invoice grouping and splitting, such as sending different product groups on separate invoices or grouping selected products under a single invoice line.
You can also create detailed invoice specifications automatically for the customer for easy validation of the invoice.

REPORTING
Good Sign creates automatically reports for important aspects like periodical billing per customer or product.
There is also a dashboard for important KPIs like MRR, ARR, Churn, and customer base.
Practically all data Good Sign presents on the UI can be filtered and exported to Excel for further processing.

Revenue Recognition
Good Sign creates a detailed revenue report for your accounting system. Time-based billing matches to the right period automatically which saves time and creates transparency.

How Good Sign Subscription Management works?