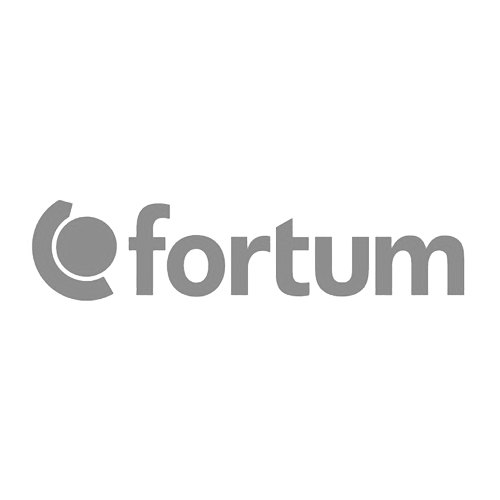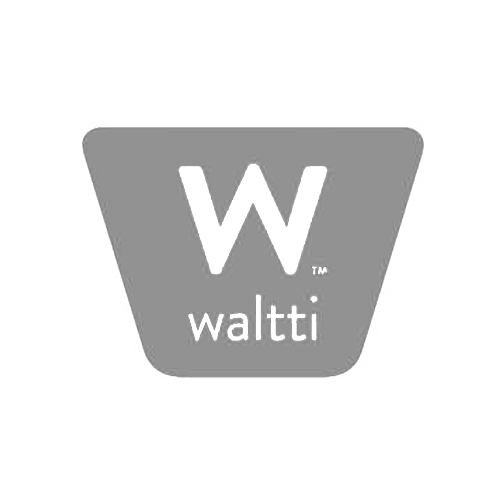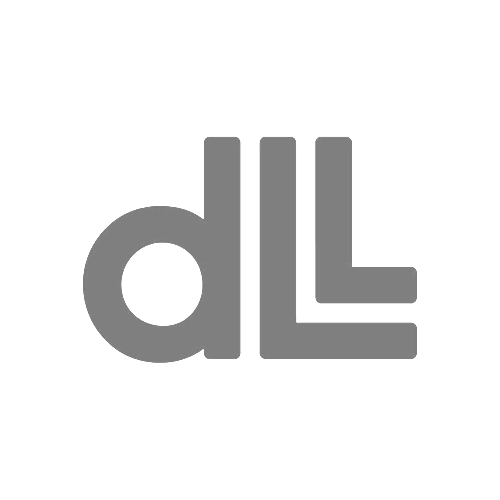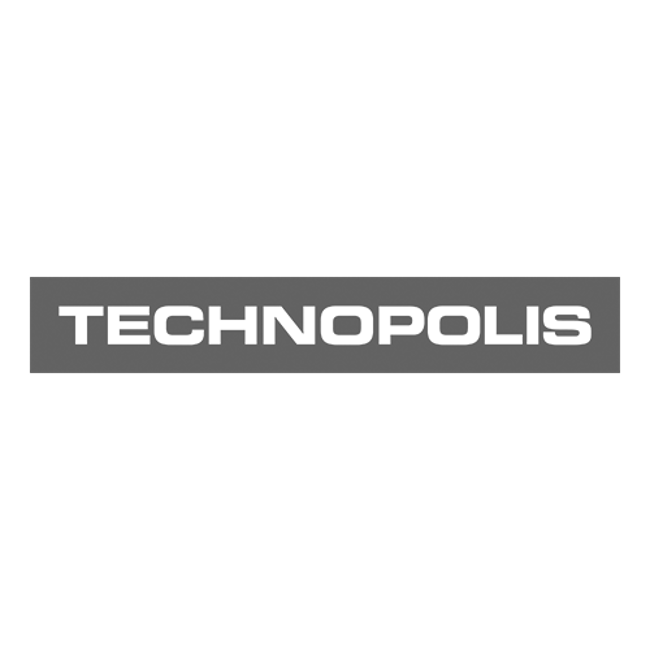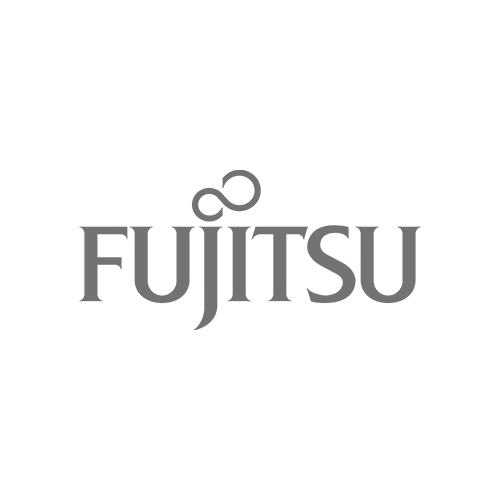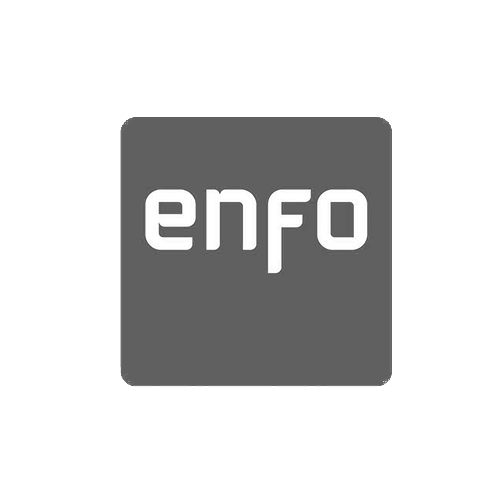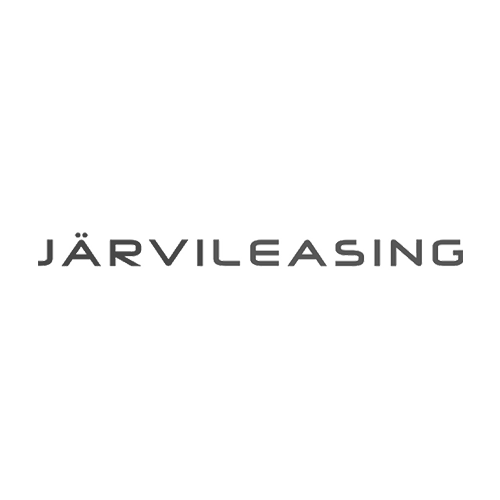 Solve Your Billing Problems
Good Sign Billing Automation Software removes pain points in pricing, billing, and monetization of recurring revenue and empowers new business models.
We automate subscriptions, pay-per-use, and service agreements, complementing customers' CRM and ERP systems.
Experience data-driven monetization
Monetize any recurring business model from single subscriptions to large contracts. Automate all pricing schemes. Fixed fees, overage charges, and pay-per-use.
Automate your pricing, billing, and sales accounting. Use any source data. Manage contract lifecycle. Extend to provisioning and automated fulfillment. Intelligently with Good Sign® Software as a Service.