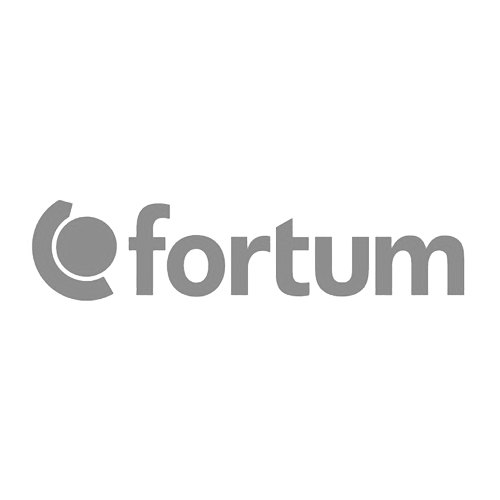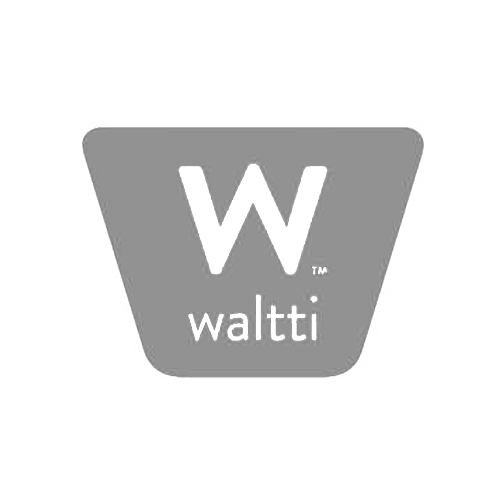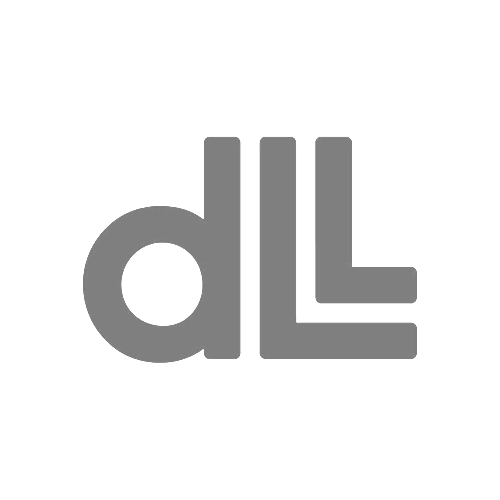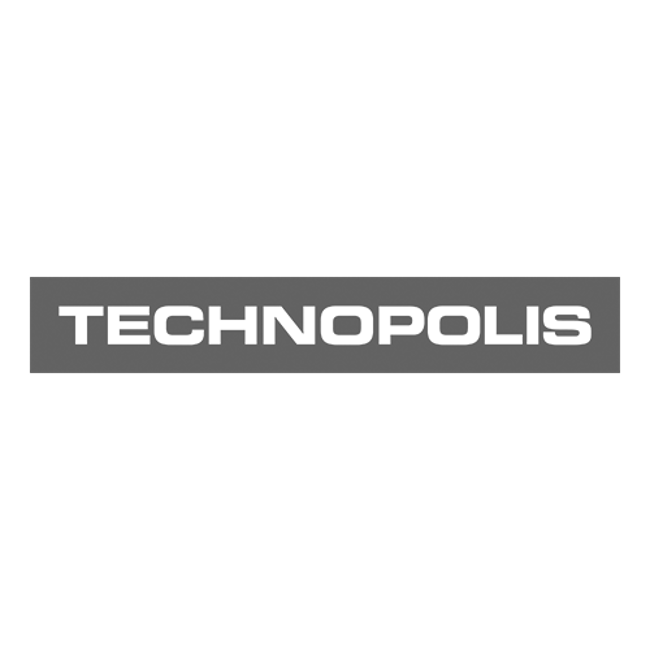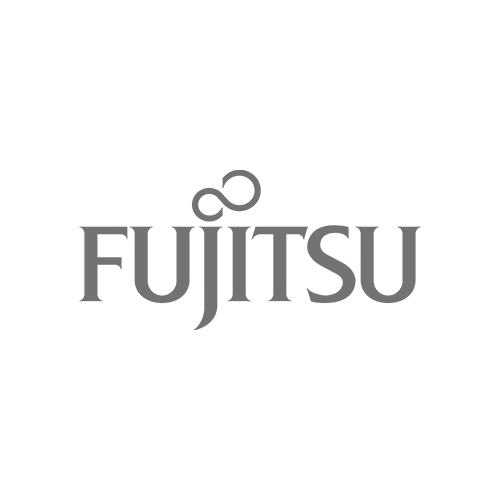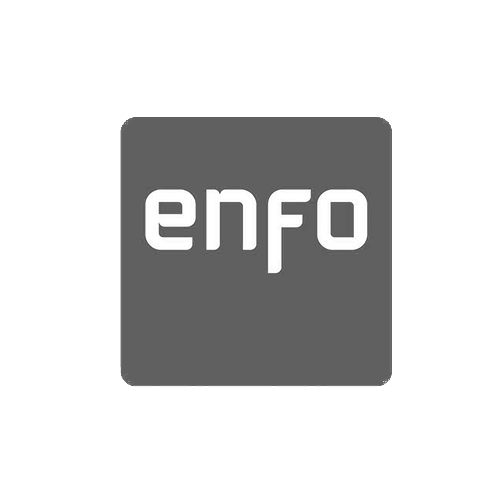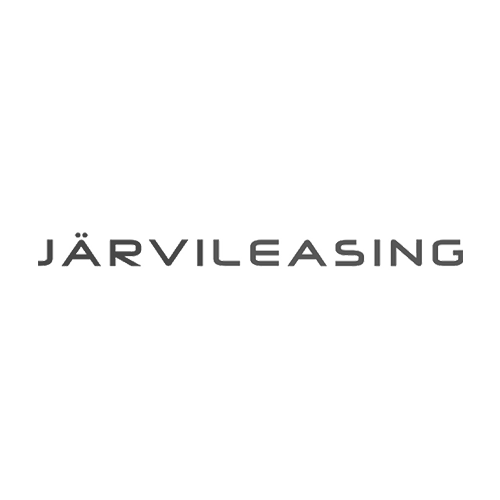 Solve Your Pain Points in Billing
Our smart solution is especially suited to the continuous and recurring services business, regardless of industry. It removes pricing and billing problems and enables fast to market with new services. You are free to use different pricing models.
No more revenue leakage due to errors and unbilled services. Manual work is reduced. Cash flow is faster. Accounting entries are automatically correct.
Also, the charges between partners can be automated in service ecosystems.
Experience data-driven monetization
Monetize any recurring business model from single subscriptions to large contracts. Automate all pricing schemes. Fixed fees, overage charges, and pay-per-use.
Automate your pricing, billing, and sales accounting. Use any source data. Manage contract lifecycle. Extend to provisioning and automated fulfillment. Intelligently with Good Sign® Software as a Service.