Billing Might Hurt Your Business
No, we are not talking about receiving an invoice from a supplier. That is what we would call self-inflicted pain. Here we want to talk about the problem when your billing system might hurt your business.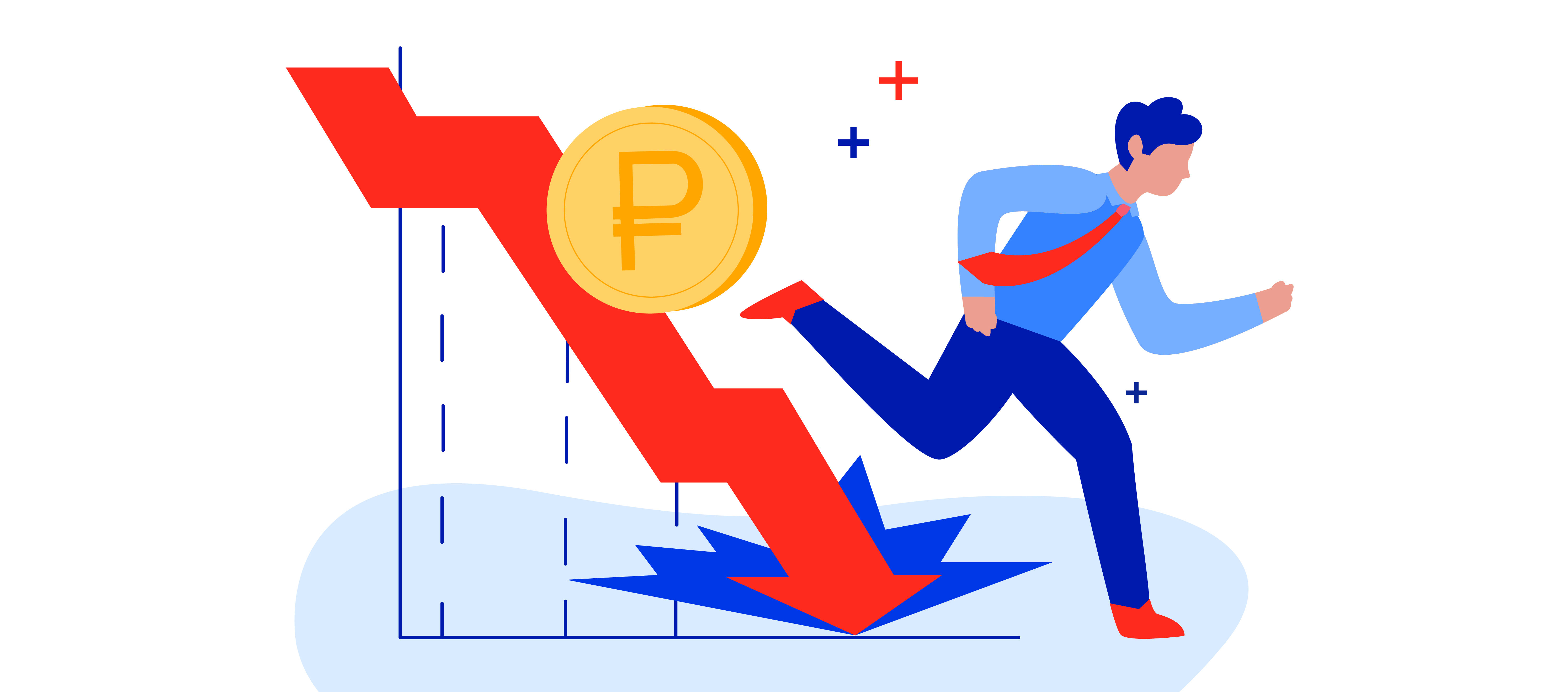 At Good Sign have been working with hundreds of billing professionals to improve their service billing. From these interactions, we see five common problems that can hurt your business, especially in SaaS, subscription, and service billing. We give you the symptoms, the cause, and the remedies to solve these issues.
1. Revenue Leakage
Symptoms:
Billable items, events, or services that you have performed but are omitted from the invoice. Often, we see a revenue leakage of 10%, which means you might be looking at 30% of the loss in profit.

Diagnosis:
Revenue leaks out of your operations.
Cause:
Services and items are not charged because they were not rightfully registered or are not matching your contract.
Or, as we see in many cases, they are simply left out from the bill because the work was not visible to the billing administrator when the bill was created.
Remedy:
To capture all billing items correctly, start at the root of the problem: ensure your billing system can cover all billing items from day one.
2. Manual Work and Slow Cash Flow
Symptoms:
Many manual processes, typically done in spreadsheets, cumbersome procedures, lots of billing errors, late invoices, and delayed payments.
Diagnosis:
Your operations have outgrown your billing system.
Cause:
Your billing process requires a lot of manual work, typically done in Excel spreadsheets, to find, retract and store billable items in your billing system. This manual work is costly and leaves a lot of room for errors. This slows down your billing process every single month. Error-prone invoices will require lots of back-and-forth with your client which will also delay the payments.
Remedy:
Replace the old, dysfunctional billing system with an agile billing system that can cover all billing rules your business needs and eliminate all manual work.
3. Slow Time to Market for New Service Offerings
Symptoms:
Initially, spreadsheets and external systems are used to cater to new propositions outside of the existing billing system. More severe cases can lead to delays in new product and service rollouts.
Diagnosis:
Your billing system cannot keep up with the new products and services.
Cause:
The billing system was not intended for the products and services you want to bring to the market. Then system needs to be bypassed with workarounds, which leads to additional hurdles when your company is trying to bring new services to the market. It might be difficult to roll out, plan and execute new services when there is no clear sight of monetization.
Remedy:
Often, monetization is not considered when new services are developed. Make it part of the solution, by adapting to an agile billing platform that can easily be configured for the new offering.
4. Your Billing Process Hurts Customer Satisfaction
Symptoms:
Lots of complaints and communication about the invoice, unclear and incomplete invoices, difficulties to find all line items, leading to revenue leakage, client dissatisfaction, and possibly churn.
Diagnosis:
Your billing process has become error-prone, and your clients do not relate to your invoice.
Cause:
The traditional billing system had been complemented by many external processes, bypassed by in-between steps using spreadsheets, and the billing data is scattered around the organization.
As a result, your staff needs to do a lot of manual steps, each of them prone to errors. Beyond the invoice, you need to deliver usage reports clearly and understandably. Otherwise, your clients find it hard to verify and match their order or usage with your invoice.
Remedy:
The invoice is a moment of truth in the client relationship. A clear, lovable bill creates confidence and trust. Make sure the client can recognize the line items on the bill, and bill with a sufficient level of detail. It will propel your business forward.
5. You Struggle With Transparency And Compliance
Symptoms:
Difficulty in reconciling invoices with actual billing events for products and services. Difficulties in revenue recognition lead to revenue leakage.
Diagnosis:
No grip on scattered billing data.
Cause:
If your billing data needs to be gathered from all kinds of different places, your auditor will have as much trouble deriving the needed data that compiles your billing events as you.
There will be questions about the source and the correctness of the data, and you will run into questions from stakeholders about your billing data: is it correct and verifiable?
Remedy:
A good agile billing system helps you plan and gives you a grip on the business as well as a timestamped and auditable billing events system.
The Treatment Is Agile Billing: Flexible Billing To Fit Your Needs
How can you get your new business demands covered without having to do a major IT system overhaul? Adopting a future-proof agile billing system, that -no matter what happens- can cope with the business models you apply to meet your future demand from your clients.
Good Sign has been doing this since it was founded, helping clients deal with billing challenges easily and comfortably. As a result, we now have one of the most agile billing offers on the market.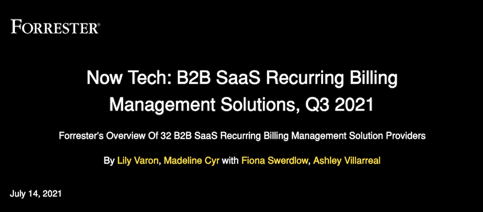 Take Us to the Test!
If you feel your billing needs will outgrow your current billing solution, or if you are just curious to learn how Good Sign does things differently, feel free to take us to the test! We will gladly take on your challenge and prove to you it can be done, and that the new world is closer than you might think.
Feel free to contact us and let's have a chat on how we can support your company.