In the SaaS business, it is essential to integrate subscriptions and customer contracts into invoices to make billing detailed and accurate. A purpose-built software offers just that and it also can be used for business planning and reporting since all data about customers is in the system.
We think that successfully managing subscriptions is an essential core strength for SaaS companies. Here is a digest of three earlier blog posts that discuss subscription management.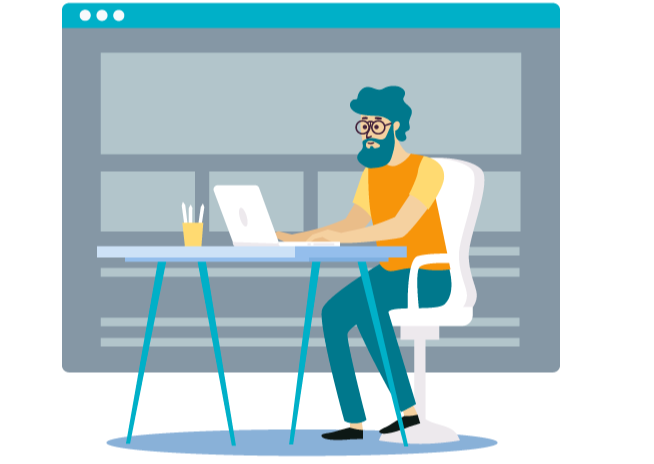 Customers are not alike and most are not happy to pay for features they don't use. Trends are toward pay-per-use models, and a good subscription management system is worth gold. Without that the entirety is near impossible to manage by hand and the manual process is prone to mistakes.
Here are some key benefits of using subscription management software:
Billing process automated, no more manual error-prone tasks

Removing the revenue leakage

Real-time data transparency

Improved customer satisfaction

Short time to market with new services.
Due to the current global situation, SaaS business model growth has been harder and harder to achieve.
SaaS companies rely on upselling to grow their business. However, many SaaS companies have pricing models that are not aligned with their client's businesses.
This can lead to problems when trying to land and expand with clients. It is important to provide a clear insight into the cost of your services to show your clients how your pricing model benefits them. By doing this, you will be able to land and expand more easily with SaaS clients.
In SaaS business, the focus is on maximizing customer lifetime value.
This is done by fine-tuning the service and the contract between the solution provider and the customer. The aim is to maximize ARR while keeping the customer satisfied and wanting to continue the collaboration.
The importance of easy-to-access customer metrics
Without an automated subscription management system, the billing process relies on unreliable excel sheets and the process is vulnerable to human errors as procedures are not automated.
A Subscription Management system handles contracts and billing, and every customer's profitability and other KPIs are readily available.
Take Us to the Test!
We are yet to find a billing situation our solution couldn't handle. If you'd like to take us to the test, please contact us through the link below.