The Digital Economy. True Partnership Starts With Sharing
Channel partnering used to mean agreements, companies in the channel working towards a singular aim. But times have changed and B2B agreements are no longer enough to meet end customer needs. True partnership these days means sharing of information.
Customer information that connects all partners with the end customer needs means every partner in the channel takes a bit of ingenuity, a bit of finesse and a bit of know how.
How we understand partnership is different from yesteryear. What we mean by a channel has changed too. How and what does it all mean?
Making Client End Goals Possible. That's Value.
To know implies and means deeper information about the customer. Know is a clearer concept of needs, financial means, willingness and ultimately share of wallet, whether it's a consumer or a business. We all live within limited means and limited budget. To maximize and create value we need to think in terms of goals and targets that reach beyond a singular goal and start to think about the end goal, including the steps that help companies and individuals reach that goal.
Information on return on investment (ROI) can no longer be captured in a simple spreadsheet analysis, but instead need to be captured in a rollup of complex investments, deliverables, and behavior. To manage this reality individuals and companies need to marry individual and collective emotional intelligence with smart technologies in wholly new ways.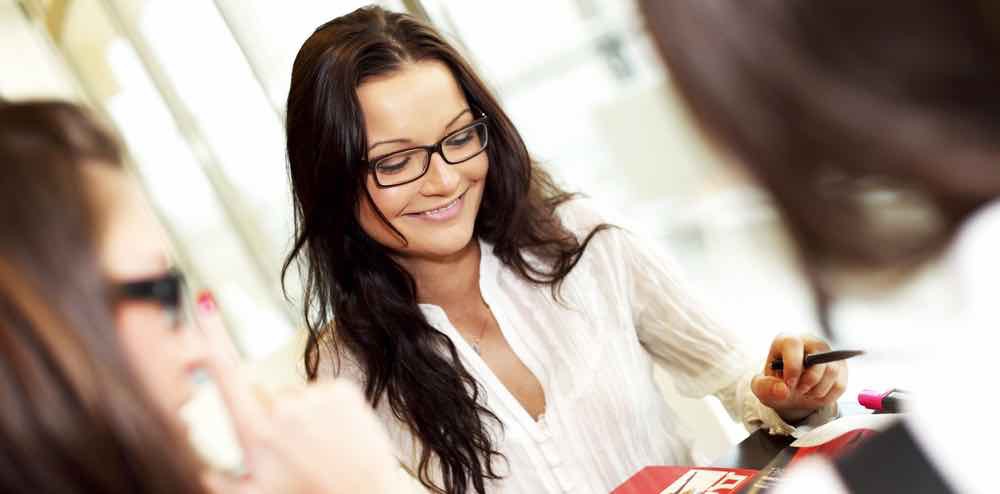 Customer Initiation, Customer Support and Retention. Everyone Should Have Access to the Total Client History
Ecosystems of business are not a belief system but a trust system. They transcend the sharing of limited information and grow the the daily flow of information that enables every partner to do their part in improving end customer value and experience. Every contact point in customer initiation, customer support and retention should have at their hands the end-total history, needs and comments to meet the comfort that a customer not only wants, but needs to create a trusted relationship.
We trust the people and companies that we understand. Trust is based upon open communication.
I take my car in for body work from a fender bender and they address me by name. Sure it's in their books somewhere, but their effort in knowing my name means something. Their tools may be simple, but their effort transcends my angst and delivers at the just right moment.
Recalibrate Your Mission in IoT
Everyone tries to do their best. Some are more capable than others. What if you look at your job as an effort to enable every person to do their best? What if your company's mission is tied in with the same objectives? In an era of Internet of Things the fundamental tenets are not that different, but how we calibrate our jobs and understand our mission as professionals has been transformed. Just consider what sharing of information and strategies based on trust can mean in areas like eService provisioning, service charges and billing.
I used to receive Met's baseball tickets from the trucking company that delivered to Symbol Technologies. A gift to the guys on the dock who moved materials on the daily basis. These gifts seem long gone, but meant so much to the people who worked every day.
---
Making Shared Information A Reality
At Good Sign, we create that opportunity with shared information in a complex ecosystem of service information. Trust is built around shared information throughout the chain as well as our landscape of customer channels, connections, enlightenment and information.
Connection, therefore, means more than information - it means meaningful information.
A final note on the term automation, which usually conjures up images of industrial processes, cold, volume-driven actions with little aptitude for connecting humans. In the modern day, automating key parts of the customer experience is not devaluing, it is enabling. It's intelligent automation. We're moving in the right direction because people are no longer working cogs in the wheel, but instead are spending more time time on the most important connections in relationship management. Saying hi, knowing why and resolving issues in a way that brings happiness.
---
New Sales and Operations Archetypes in IoT
Digitalization has also changed the way we sell and market. We're gaining an ability to see trends and predict future needs in ways, that build customer loyalty - and create new value add. If the marketing and sales angle to channel partnering interests your feel free to dive into our paper on new sales and operations models now forming in Internet of Things.