Automating Billing Data Improves Business
Is it possible to get 10% higher revenues just by automating existing billing? Can you enable data transparency and create the opportunity to launch new pricing models and services fast to market?
I once again respond with a resounding - YES! Billing automation is an important part of the modernisation of business models in Internet of Things and Services. So what's keeping companies from improving their profitability?
Collecting Billing Data Manually?
Many of the topics I discuss have been around for a while. Back in 2012, in an article entitled "Automating the bank's back office," McKinsey & Company wrote about how the degree of manual processing is costly and slow, and can lead to inconsistent results as well as a high error rate.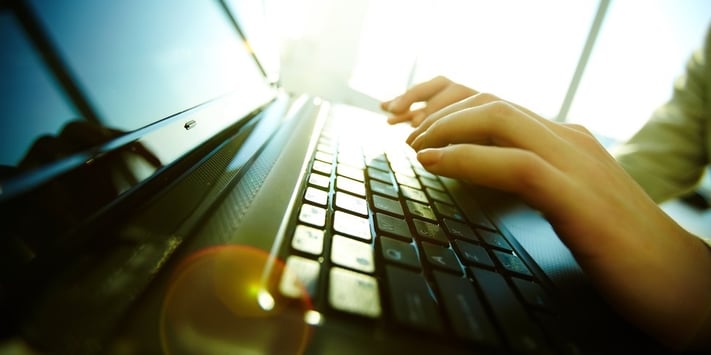 "IT-enabling operations encompasses both automating processes (preventing customers from using paper, digitizing work flows, and automating or supporting decision making) and using IT solutions to manage residual operations that must be carried out manually (for example, using software for resource planning). By taking full advantage of this approach, banks can often generate an improvement of more than 50 percent in productivity and customer service."

http://www.mckinsey.com/insights/business_technology/automating_the_banks_back_office byJoao Dias, Debasish Patnaik, Enrico Scopa, and Edwin van Bommel

---
Research continues to show how many companies are using office tools for most of their process work. Office tools and documents like MS Excel are fine to some extent, but an inherent lack of data transparency and all the required manual work limits process efficiency as volumes increase.
This is also the case with the billing process. Many organisations need to collect billing data and calculate invoiceable amounts from different sources manually. Consistency and accuracy are prone to mistakes.
Replace Manual Processes With Business Automation Software
Typically, billing data is a snapshot of one single day of the month. New services and changes to configuration take place all the time. When billing takes place once a month and it's done from a one day perspective, there always remain services and capacity that are not billed at all. These cases can comprise even up to 10 % of monthly revenue. Since the costs already exist it means improved profit can be achieved just by ensuring that revenue is not lost in an inefficient back office.
"According to an Asset Management Industry Trends survey conducted by Confluence, 61% said replacing manual processes with automated technology was the most important back office goal during the next two years."

WallStreet & Technology

Survey Shows an Urgency to Automate the Back Office
---
Profitability in IoT Linked to Technology
Companies naturally seek growth through business development. When creating new business or pricing models a smart pricing engine plays the enabling role. Billing automation is a requisite for transition, without intelligent technology the transformation from old to new will not happen.
The era of digitalization and transition to services pose a real threat to existing processes, solutions and back office status quo. You no longer deliver just assets and bill them – most companies deliver very complicated services where the assets are but one component. We're all players in the service value network.
Intelligent Business Automation Is Inevitable - Are you Ready?
To compete pricing and billing will require new approaches in many industries, across continents and amongst back office professionals. Manual processes are no longer enough.
We know this. Companies like Good Sign Solutions are pushing forward, making the impractical practical and turning mere vision into revenue with service business intensive software solutions that drive value, reduce cost, increase speed and enhance quality.