According to UBS*, the subscription market is estimated to grow by 18% year over year to 1,5 trillion USD by 2025. Clearly, the subscription business has reached a maturity level and is seen as the leading business model for predictable, stable revenue generation in the future. Your company might already apply some subscription business. What does it take to move into the space and how do you develop a solid monetization platform for your business? In this blog, we help you on your way.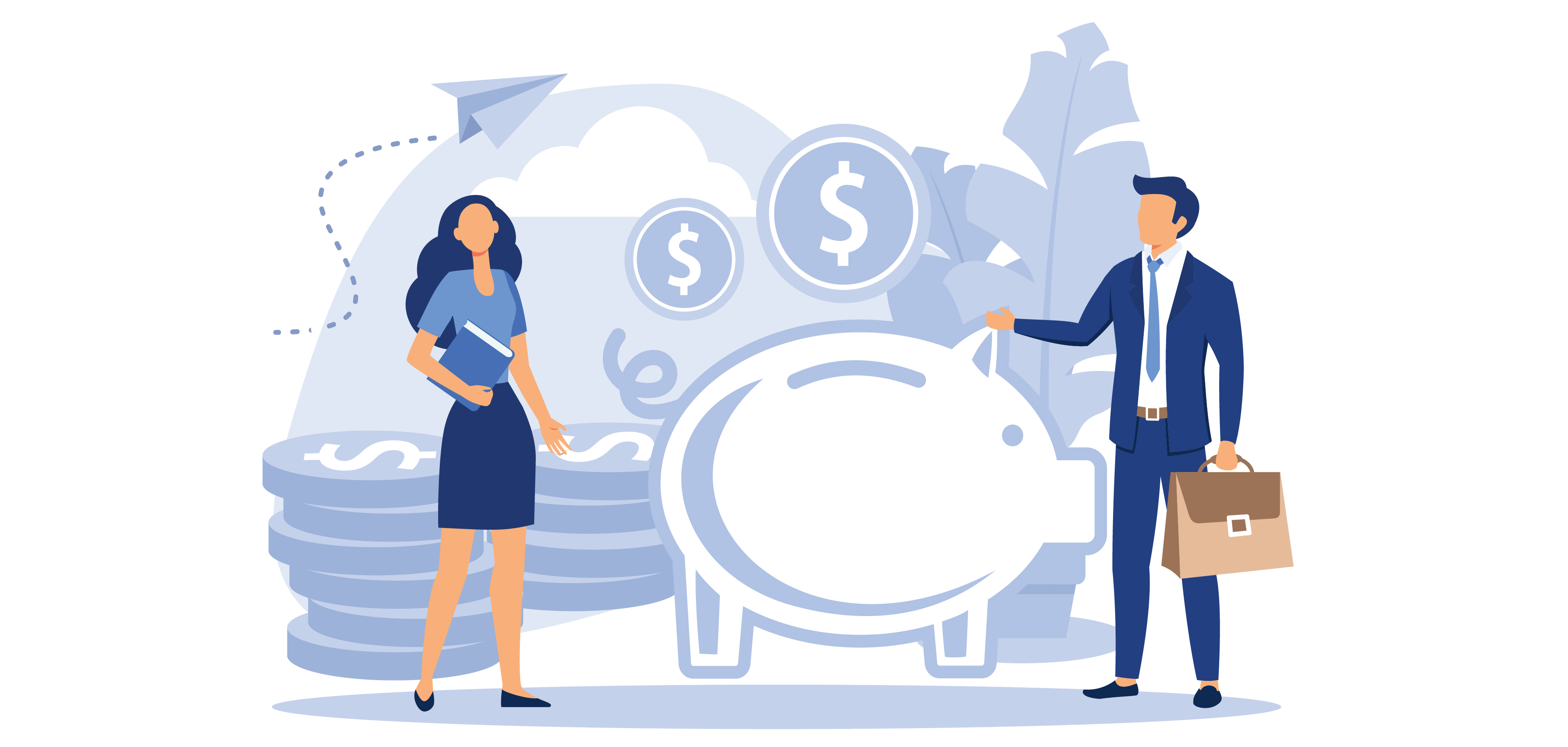 Various Ways to Start Subscription Business Models
There are many ways to start running subscription business models, and we all know some companies were born in the subscription industry. However, most companies have more traditional business models.
Opportunities could be in a new product line, possibly the opportunity to monetize connectivity or IoT data streams, a need from clients to align costs with their revenue model or even the need for a predictable and reliable supply chain that your clients have. Whatever the opportunity you jump on, you can start small.
From Pilot to Platform: Monetizing Subscriptions
Most companies we work with start with a pilot for a new offering and do this in such a way that it does not disrupt the going concern. Often, adjustments and iterations of the offering are needed to get to the right model.
This is the perfect opportunity to investigate the delivery and finance processes, as the success of the subscription offering depends on the profitability of the delivery. Building a solid monetization platform doesn't have to be difficult if you take some basic concepts into consideration.
Agility Is the Key to Subscription Success
The subscription business is very much a long-term game. Customer Lifetime Value will generally dictate that the profitability will be at the tail end of the contract. As such, you will need to adapt and adjust to new client needs and continually changing market dynamics. Can your systems cope? Only then you can keep your delivery and invoicing smooth, efficient, and at a low cost.
Taking Control of Your Monetization Processes
An agile billing system, tightly knit to a flexible contract management system will allow you to monetize flexibly and in a scalable fashion. It will become the central element of your subscription business execution platform, and the command center from where you can steer your subscription business model based on data.
When you start you get: quick time-to-market, fast iterations to optimize the business model, and a system that minimizes impact on your other operational processes which are also key to long-lasting subscription success.
WATCH A VIDEO ON HOW GOOD SIGN SUBSCRIPTION MANAGEMENT WORKS
Take us to the test!
If you feel your billing needs will outgrow your current billing solution, or if you are just curious to learn how Good Sign does things differently, feel free to take us to the test! We will gladly take on your challenge and prove to you it can be done, and that the new world lies beyond just subscriptions.
* Source: https://www.ubs.com/global/en/wealth-management/our-approach/marketnews/article.1525238.html