The Age
o
f Customer Centricity
The customer is always right, but there has never been a time when the customer had so many options to be right in decision-making. Today, the customer has an endless number of options available and smooth access to data needed to make decisions. With the rise of the subscription economy, customers can evaluate their decisions, and suppliers need to prove themselves all over again to stay in business. What does this mean from a billing perspective? And what tech options do you have to keep up with these challenges?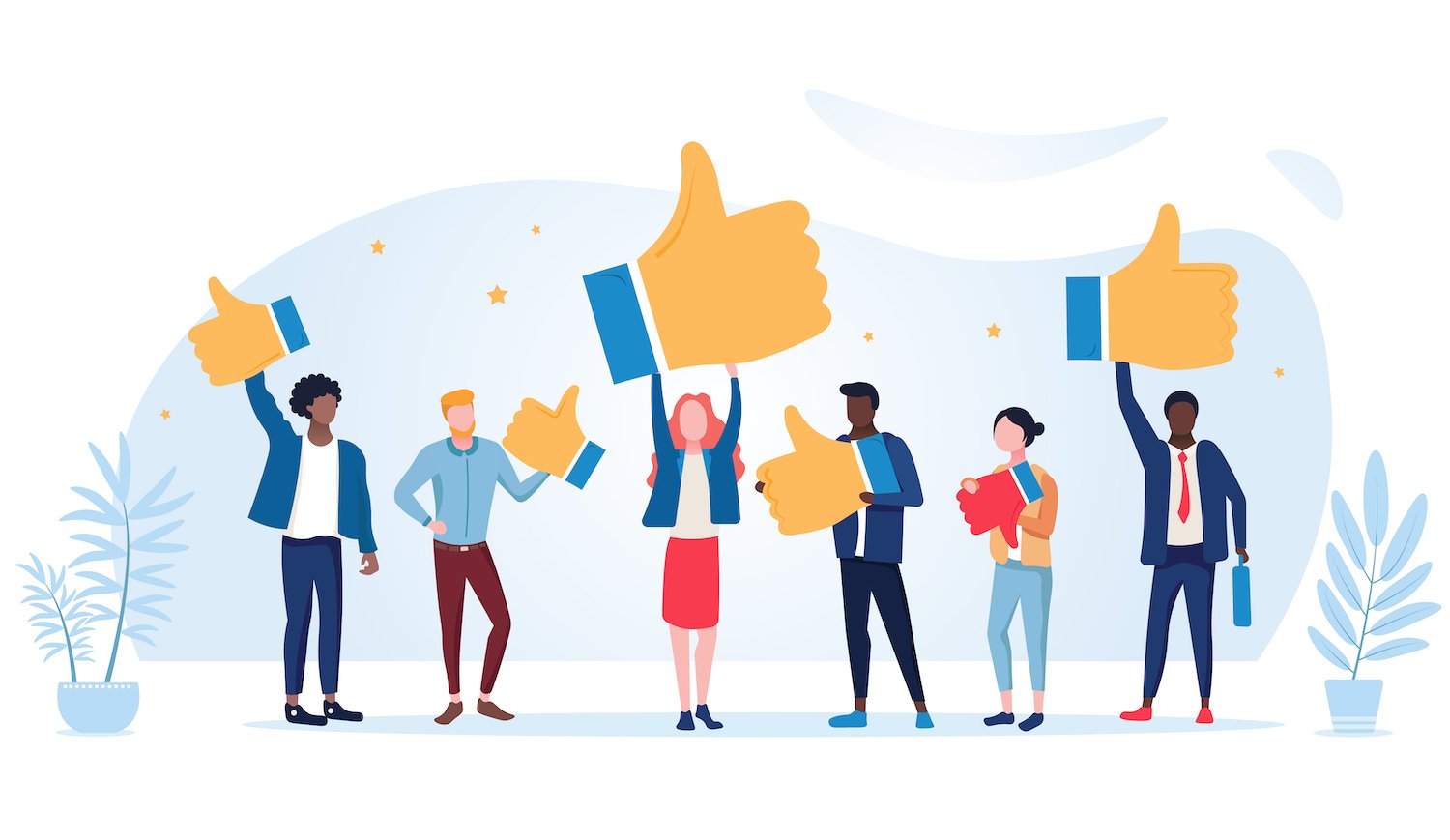 The
C
ustomer in
C
ontrol
From many perspectives, customers are now in control over the commercial process. They are used to being able to buy digitally, online, and at any time. Great companies empower the customer to make that decision, by offering all needed information at their fingertips when the client is ready to buy. Because of self-service, clients can freely manage their buying behavior, especially when it concerns subscriptions, XaaS solutions.
Winning the
C
ustomer
O
ver
E
very
D
ay
A
gain
When customers have gotten a taste of subscription usage, competition drives towards more flexibility. In the future, customers can more freely combine fixed and pay-per-use service components, or value to meet their needs, instead of choosing between a few subscription plan options.
From a sales perspective, it means that you need to stay engaged with the client because the competition is only one mouse click away. In a dynamic, and transparent environment your offering needs to be competitive not just for new clients, but also to ensure to existing ones that they made the best decision by doing business with you.
Pricing And Billing Is Part Of The Customer Experience
Analysts stress that the importance of flexibility and speed to market will increase as the market becomes more transparent and dynamic.
Clients want to have it their way and be able to pick and choose solutions that fit their current needs best. Therefore, flexible management of subscriptions and entitlements is key to giving the customer a sense of control.
The level of flexibility will be a key determinator in the buying process and a source for customer satisfaction or dissatisfaction. Billing is a moment of truth, and leaving a bad taste, decides on the whole experience your client has with your product or service.
End-to-end thinking across the whole customer journey is needed to ensure great efforts in customer acquisition are not diminished by rigid and clumsy billing procedures.
Empowering Your Clients With The Right Technology
When your old billing software could get away with spitting out the invoices every month, this new customer-centric approach demands that your billing and pricing is always correct, timely, and transparent.
Imagine being able to identify the right client contract, alert clients when events show they are underutilizing contracts, and propose contract alternatives proactively? This is the direction that billing technology moves towards, and it is possible with an agile billing system like Good Sign.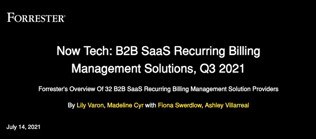 Take Us To The Test!
If you feel your billing needs will outgrow your current recurring revenue billing solution, or if you are just curious to learn how Good Sign does things differently, feel free to take us to the test! We will gladly take on your challenge and prove to you it can be done, and that the new world lies beyond just subscriptions.